Old Shogun Fresh Summer Truffles
JUST LANDED IN SINGAPORE
FREE NEXT-DAY DELIVERY
We will do our best to match your ordered weight as closely as possible, but we're dealing with mother nature here and may need to make a slight adjustment depending on the exact sizes of the individual pieces.
WHAT OUR CUSTOMERS ARE SAYING
"Smells amazing and tastes just as explosive and decadent. Savoured every bit of it!"
★★★★★
Joanne H.
"For a special meal, there's nothing like the real thing. We absolutely loved it!"
★★★★★
Patrick W.
"Smelled superb and tasted delicious. Looking forward to the next shipment."
★★★★★
Josephine H.
MAMA KARLIC'S BLACK TRUFFLE FRITTATA
FRESH BLACK TRUFFLE SCALLOPS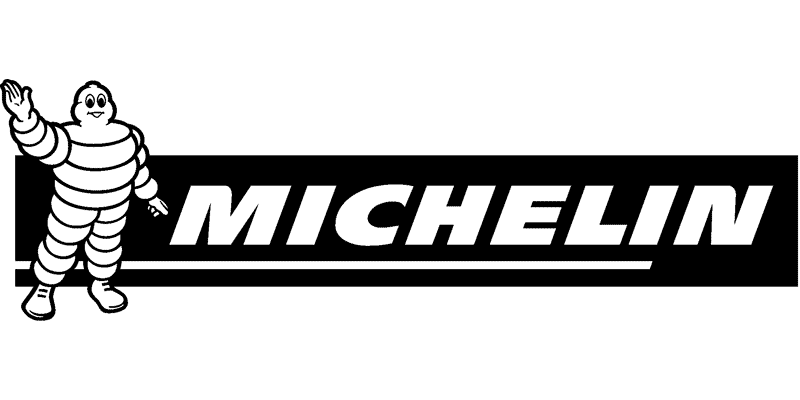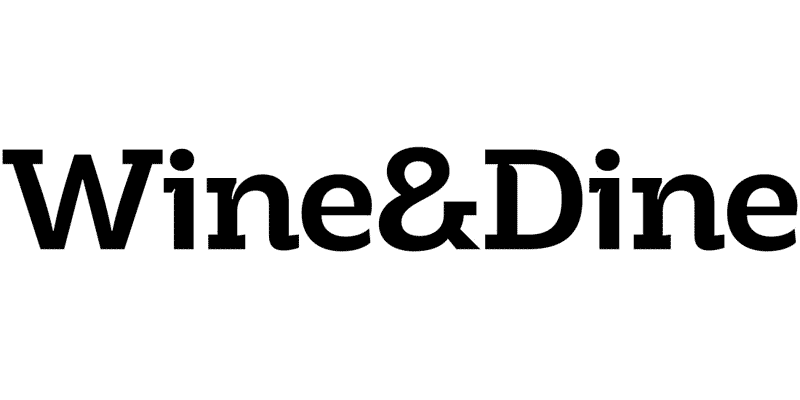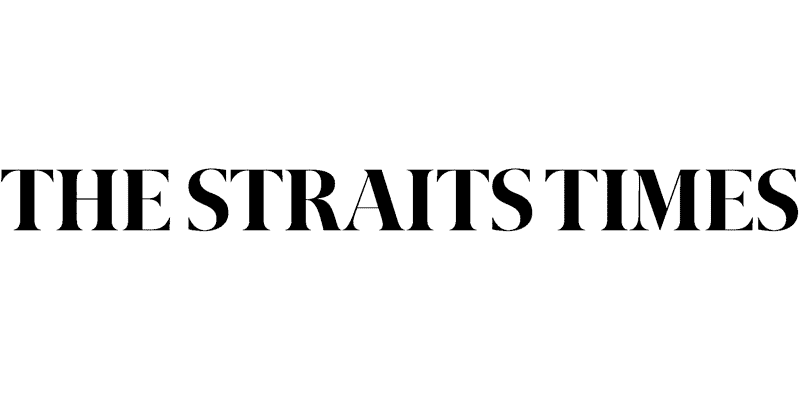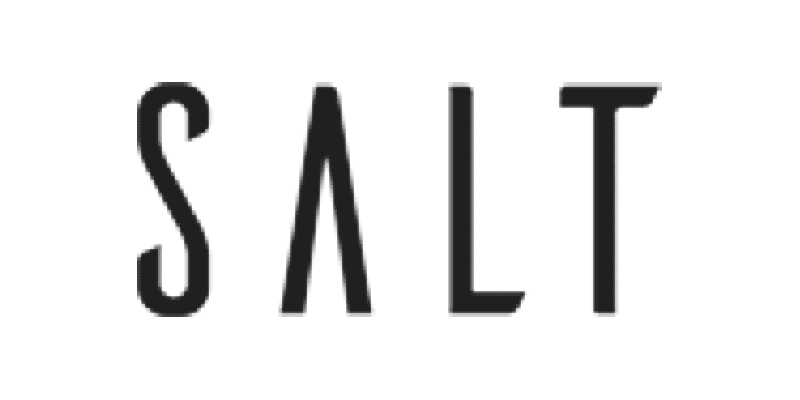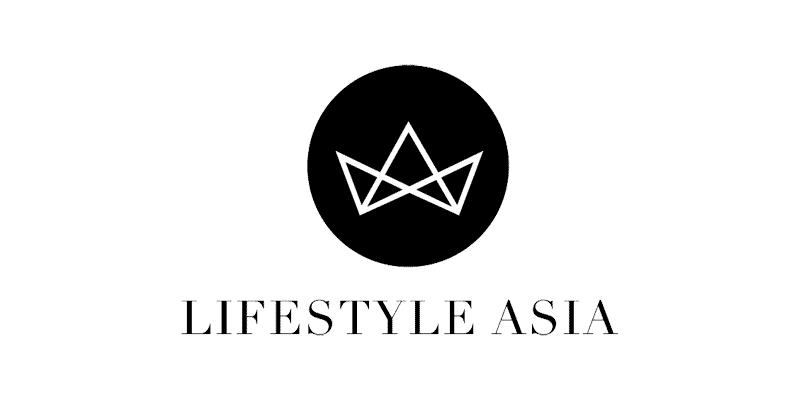 SHOP OUR FULL TRUFFLE RANGE
Singapore's largest selection of fresh truffles, preserved truffles, and accessories.

We search the Adriatic coast of Croatia,
the last unspoiled part of Europe,
for the best artisanal food & wine
and bring them to Asia's chefs and foodies.
The Adriatic Pantry Pte Ltd
1 Scotts Road #24-10
Singapore 228208

info@adriaticpantry.com
+65 9734 2862