RED WINES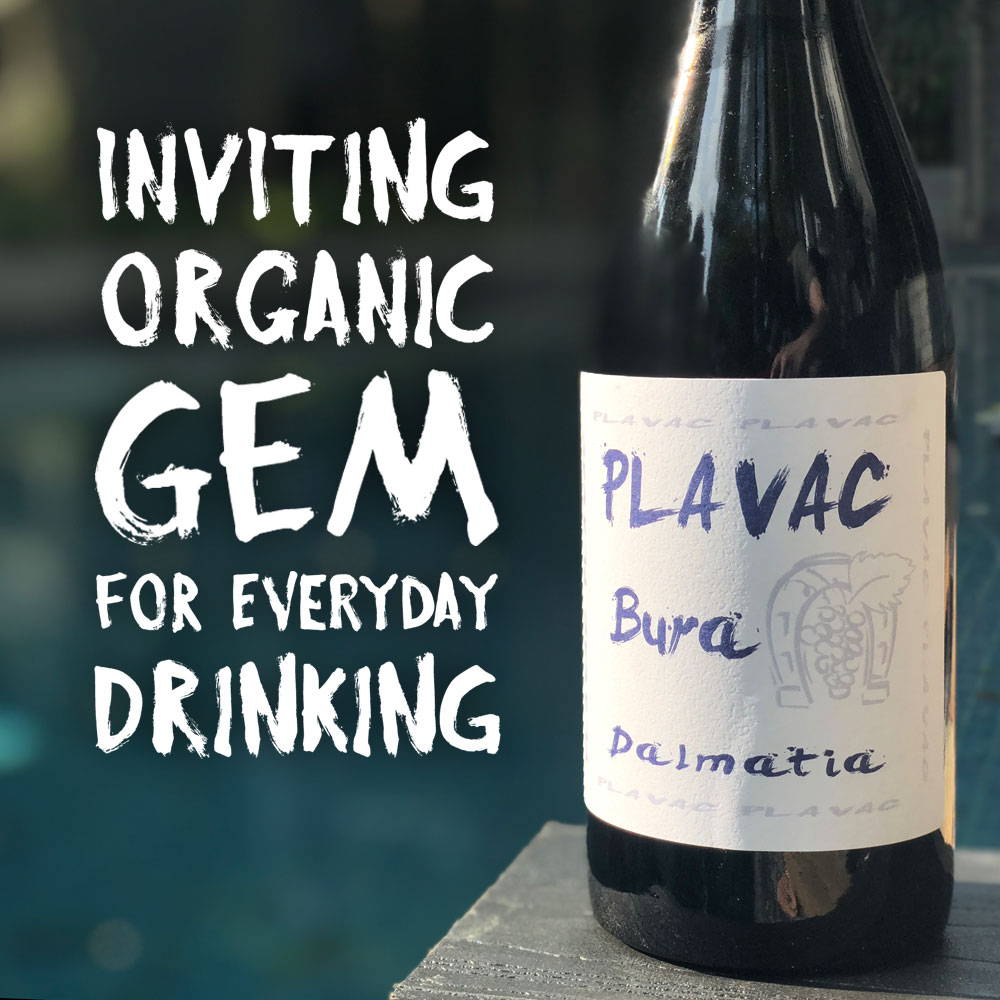 ✓ Medium red, fresh & aromatic
✓ Hand-harvested vineyards on Pelješac
✓ 12th generation winemaking family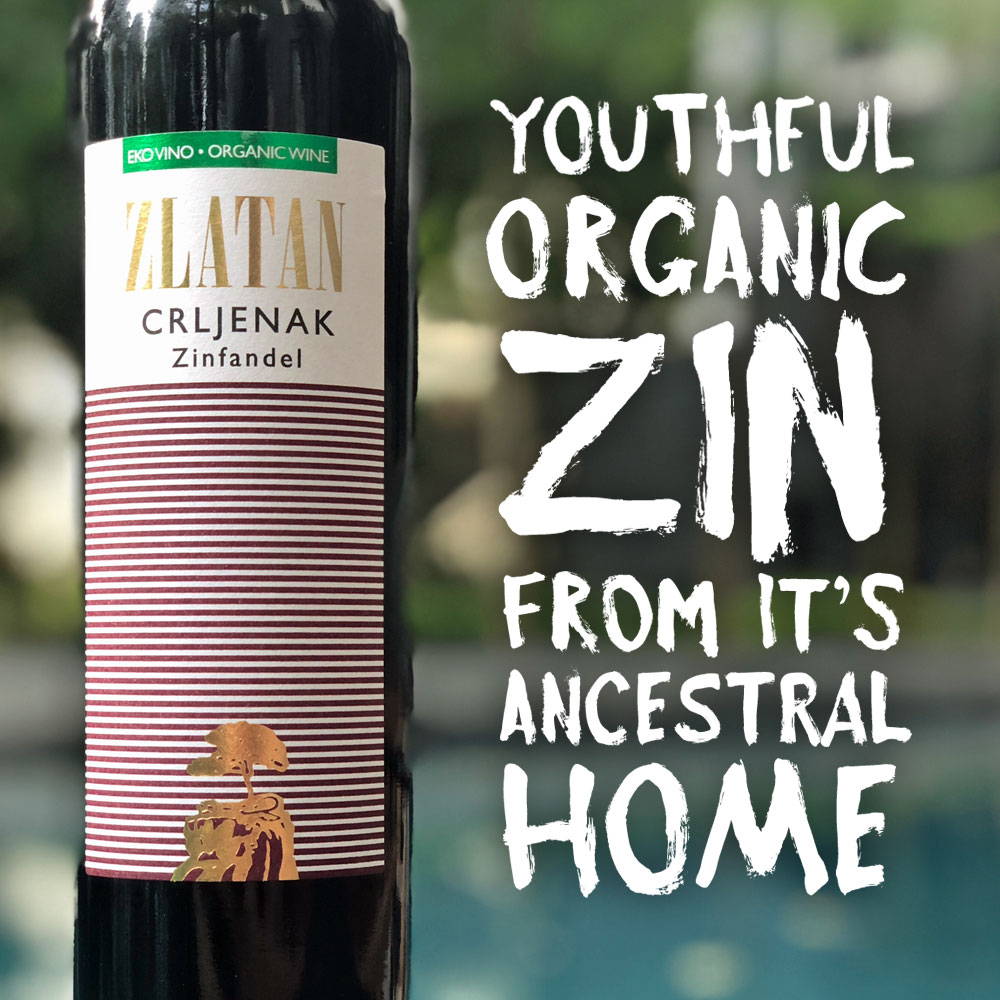 ✓ Full red, red cherries, sage & spices
✓ Original home of the Zinfandel grape
✓ Made by the legendary Plenković family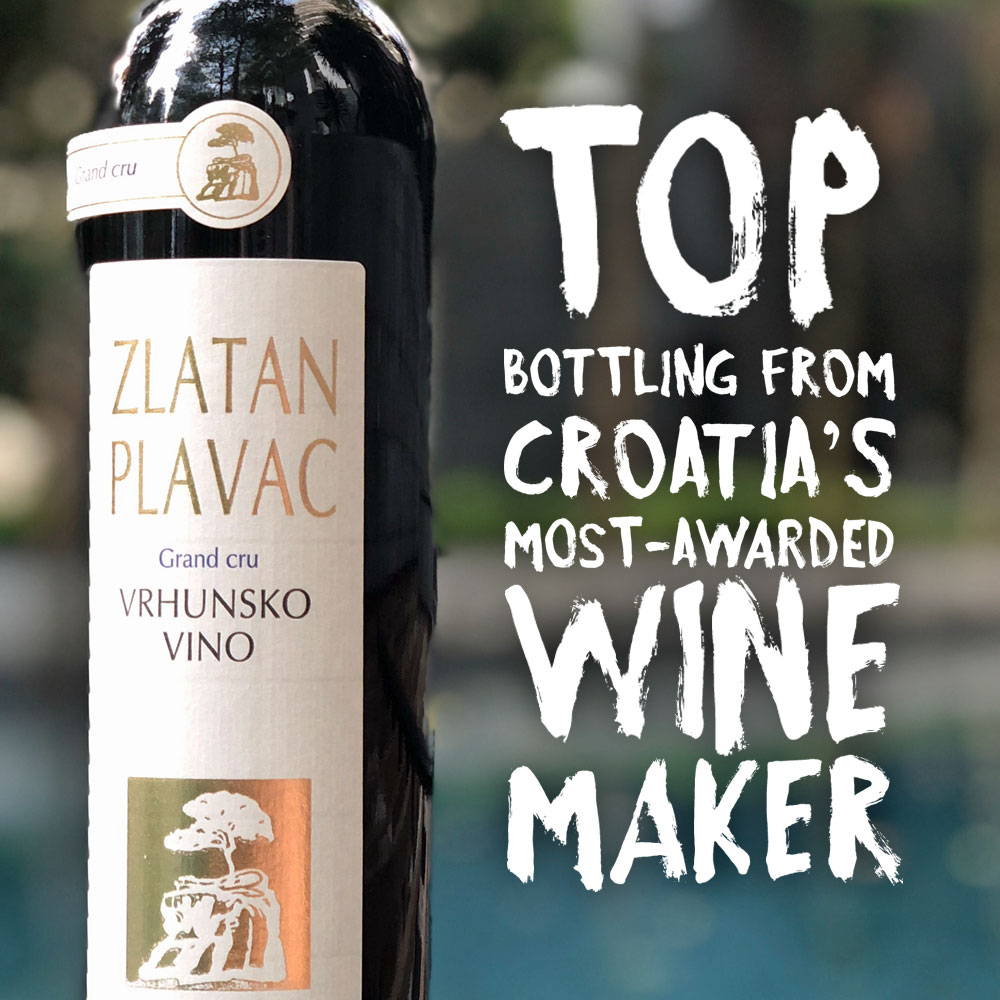 ✓ Full red, ripe berries, integrated tannins
✓ 50-year Plavac Mali vines on Hvar Island
✓ Voted world's top 10 oak-aged wine
WHITE & ROSE WINES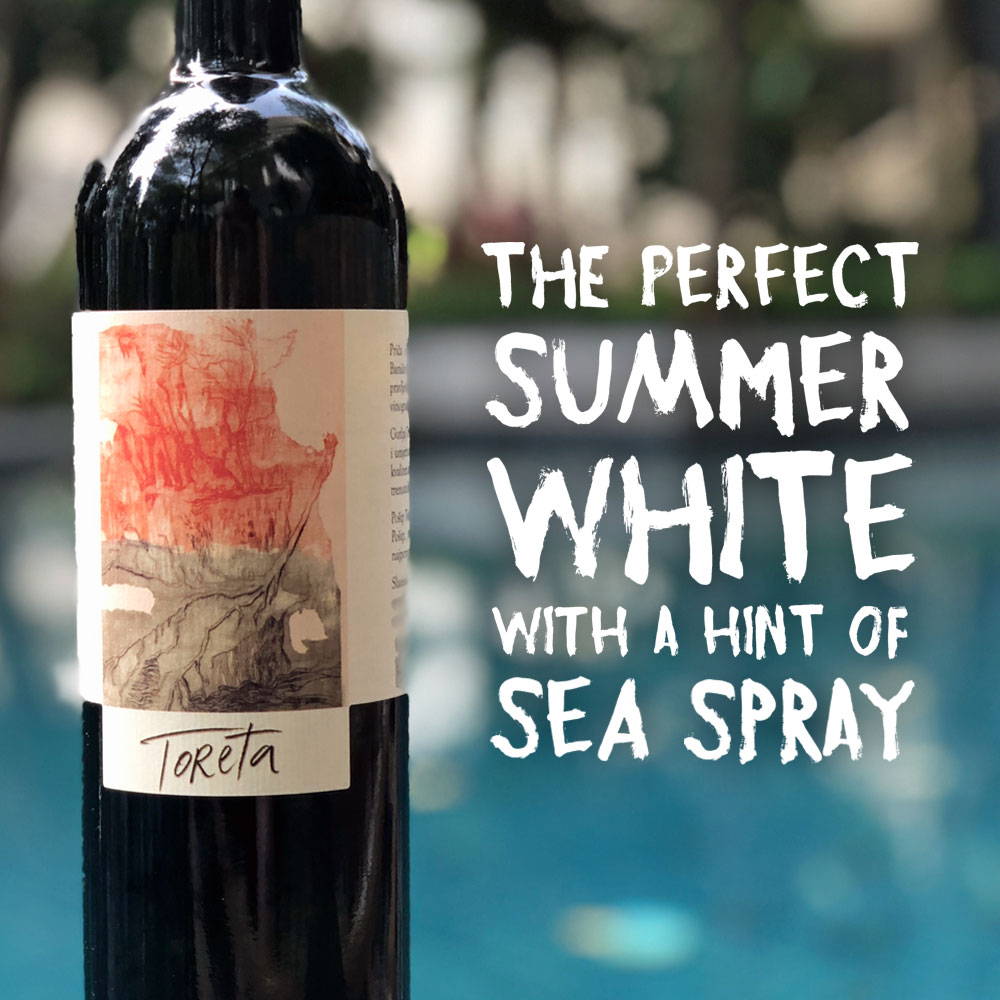 ✓ Crisp, textural white, grapefruit & lemon
✓ From Korčula island, the home of Pošip
✓ 90 points Wine & Spirits Magazine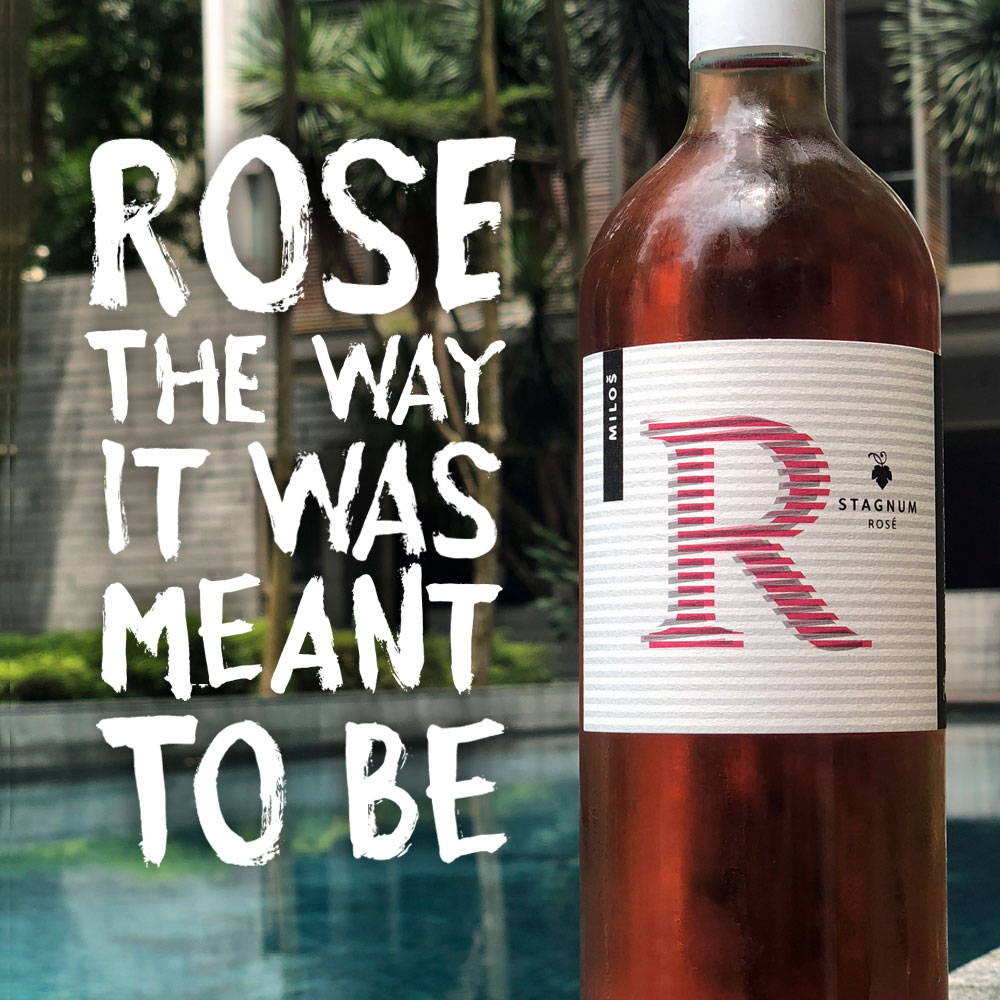 ✓ Big bold rosé, juicy cherry, wild herbs
✓ Premium old vine grapes from Pelješac
✓ Pioneering family of natural winemakers
Bura Plavac Mali Sivi '16
✓ Dry orange wine, grape, ripe fruit
✓ Unique grape variety from Pelješac
✓ Limited edition of 1,000 bottles
WHAT MAKES OUR WINES GREAT
2,500 YEARS OF WINEMAKING
Home to the world's oldest continously cultivated vineyards and the origin of Zinfandel.
Cultivated and harvested by hand using exclusively organic methods.
Made with minimal intervention to be a sincere expression of nature and place.
AS SEEN IN ...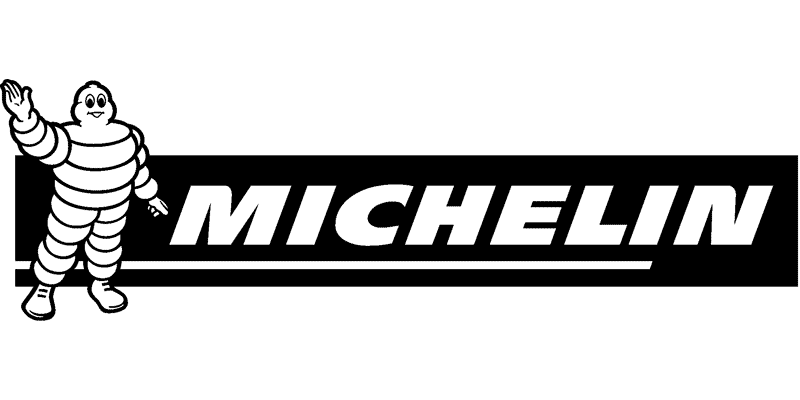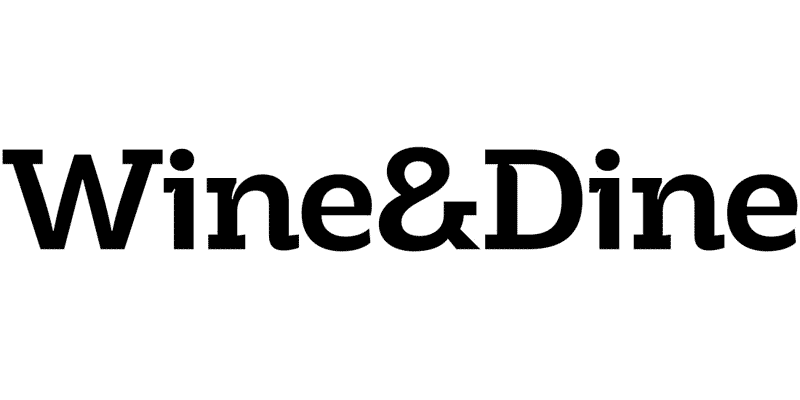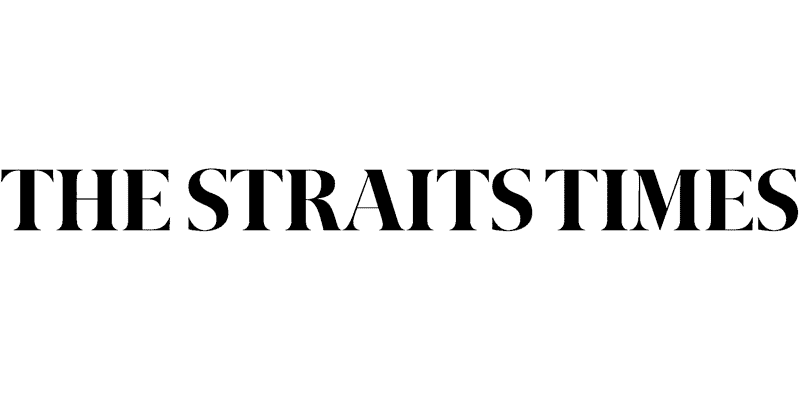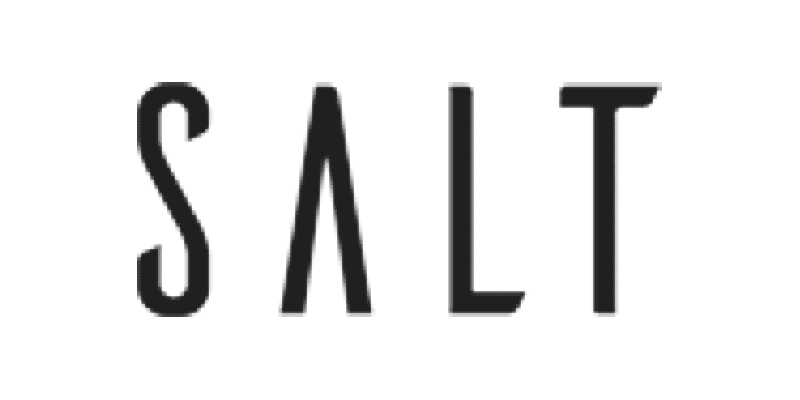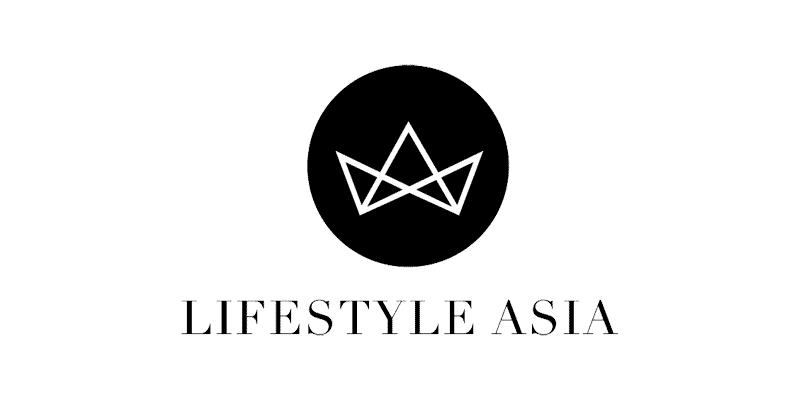 JOIN THE CROATIAN WINE CLUB
Free membership. Get invites to exclusive tastings, limited edition wine allocations, & special discounts.
Thanks! Let's drink together soon.
This field is required
This field is required

We search the Adriatic coast of Croatia,
the last unspoiled part of Europe,
for the best artisanal food & wine
and bring them to Asia's chefs and foodies.

info@adriaticpantry.com
+65 9734 2862

The Adriatic Pantry Pte Ltd
1 Scotts Road #24-10 Shaw Centre
Singapore 228208